Ellie Peers takes on permanent role.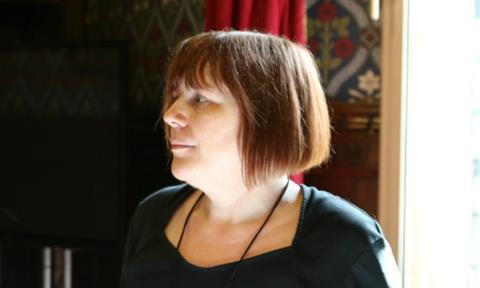 Acting general secretary of the Writers' Guild of Great Britain (WGGB) Ellie Peers has been permanently appointed to the position.
Peers has been acting in the role since May 2016, following Bernie Corbett's decision to step down after 15 years.
WGGB's former assistant general secretary, Peers spent 15 years working for unions including Unison and Unite.
She was responsible for negotiating with the BBC for the Script Agreement for Television and Online to boost the rights of screenwriters and also led negotiations for a 75% pay increase for writers working under WGGB's Pact television agreement.
Under Peers, the WGGB has joined the cross-union boycott of Creative Diversity Network's monitoring scheme Project Diamond until broadcasters agree to release programme-level data.
Peers will work as part of an all-female leadership team including chair Gail Renard and president Olivia Hetreed.
She said: "If we want the industries in which writers work to flourish we need fresh stories, told from different perspectives. I want to address the under-representation of writers at all levels – women writers, BAME writers, LGBT+ writers, writers with disabilities and those from poorer backgrounds.
This story first appeared on Screen's sister publication Broadcast.