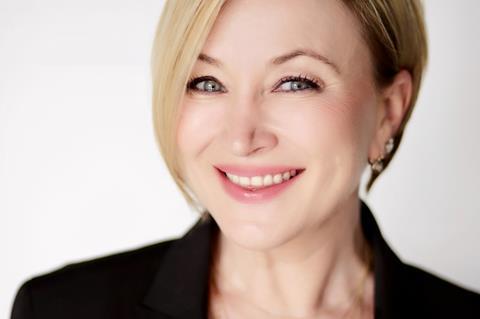 XYZ Films will kick off worldwide sales at AFM on the action thriller Blackout starring Josh Duhamel, Abbie Cornish, Omar Chaparro, and Nick Nolte.
Patriot Pictures is set to commence production in Mexico City on Thursday (October 29) under Covid protocols in line with Screen Actors Guild guidelines.
Sam Macaroni directs from a screenplay by Van B. Nguyen about an undercover DEA agent who awakens in a Mexican mental institution with memory loss and soon remembers who he is as several cartels come looking for him.
Union Patriot Capital Management is fully financing the film.
Macaroni shot the VR fight sequences in John Wick: Chapter 3 – Parabellum, and has directed commercials.
XYZ Films sales head Tatyana Joffe (pictured) will introduce Blackout to buyers ahead of next month's market, which runs from November 9-13.