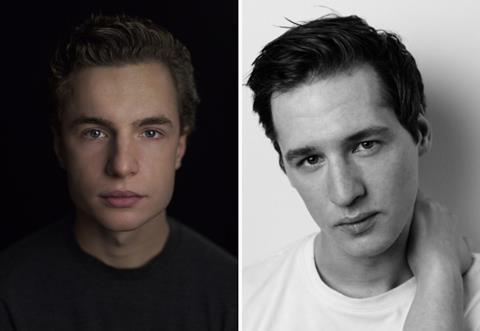 Helsinki-based The Yellow Affair has boarded international sales for Brothers, a Czech-German co-production directed by Tomas Masin and written by Marek Epstein.
The fast-paced drama is inspired by the true story of two brothers who, in 1953, tried to escape communist Czechoslovakia to join the US army in West Berlin. What ensued was one of the largest manhunts in modern history and the brothers are still hailed by some as heroes and others as murderers.
The cast includes Oskar Hes, Jan Nedbal, and Stefan Konarske.

The producers are Petr Bilek for FilmBrigade (Czech Republic), Benny Drechsel for Rohfilm Productions (Germany) and Zuzana Mistrikova for PubRes (Slovakia). Backers include Eurimages, Czech Film Fund, Slovak Film Fund and Czech Television.
The film will shoot from August on location in Prague and the Central and Western Bohemia region in Czech Republic.
Masin's credits include 3 Seasons in Hell, which was also sold by Yellow Affair.