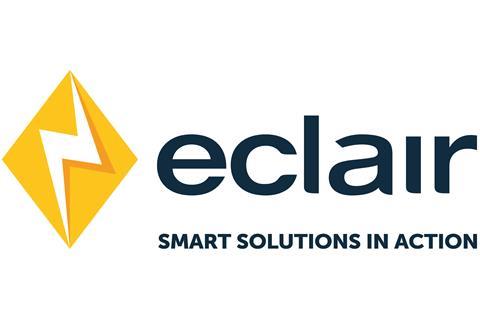 Ymagis Group, the European specialist in digital technologies for the film industry, is placing its Eclair Cinema SAS subsidiary in receivership.
Eclair Cinema SAS is a French subsidiary of the Eclair business unit, with activities in post-production and the restoration of cinematographic and audio-visual works.
Eclair Cinema represented almost all of Ymagis Group's losses over the first half of 2018, and only 5.5% of its revenue. In 2017, it generated €12.4m ($14.1m) in revenue.
The group's overall revenue was €179.6m ($203.6m) for 2017, up from €178.2m ($202m) for 2016.
In a statement Ymagis blamed the move on "fierce competition", "shrinking markets" and the decline in financing for restoration from public bodies.
Ymagis has asked the Commercial Court of Nanterre to take the action. Subject to the court's decision, Eclair Cinema will implement a "thorough restructuring of its activities".
Ymagis added that, "This procedure… should enable Eclair Cinema to redress its operation and ensure its long-term future."
The receivership does not affect Eclair Logistics UK's activities in the UK in any way.