The film will follow the early years of the martial arts superstar.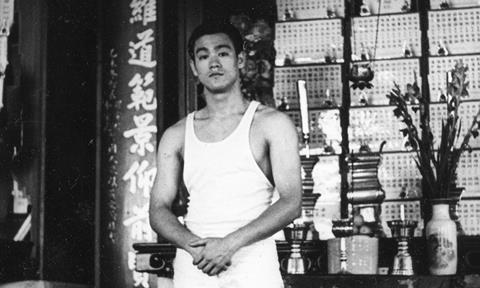 Shekhar Kapur is set to direct a film about the early years of late martial arts star Bruce Lee, Little Dragon, to be produced by the star's daughter Shannon Lee with backing from Chinese investors.
Shannon Lee, who runs Bruce Lee Entertainment, has co-scripted the project with Kapur and will produce with Tim Kwok of Convergence Entertainment.
Set in 1950s Hong Kong, the film follows a young Bruce Lee as he comes to terms with his family's disappointment, young love, betrayal and racism in the early years of his international career.
A worldwide casting search to find the actor to play the teenaged Bruce Lee was launched last week by US casting director Mary Vernieu and several casting associates around the globe.
The US-Hong Kong-China co-production is financed by Dadi Media Group, Beijing Golden World Pictures, Shanghai Longzhilin Cultural Investment Partnership and Kirin Media. Executive producers include Kapur, Yu-San Yu, Allen Tan, Leo Zheng and Jeff Chao.
"The film will be a contemporary take on Bruce Lee who, aside from being considered the most gifted and famous martial artist of all time, is now accepted as a major philosopher in his own right," said Kapur.
Shannon Lee added: "I always thought that a film about how my father's life was shaped in his early years in Hong Kong would be a worthwhile story to share so we could better understand him as a human being and a warrior."
Kapur recently wrapped 10-part drama Will, about the early years of William Shakespeare, for TNT.