Murray Dibbs departs as managing director after eight years at the company.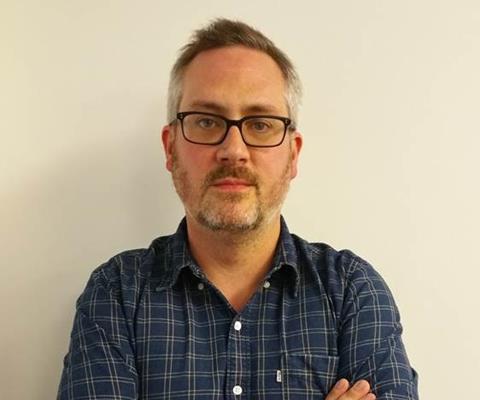 Phil Davis will take the newly created post of head of sales at Fusion Media Sales as Murray Dibbs steps down as the company's managing director.
Davis starts his post on July 4; Dibbs departs on June 30.
Davis had been at Elevation Sales for ten years, most recently as senior national account manager.
Fusion is the the home entertainment sales and distribution outfit fully owned by the Curzon group.
Curzon CEO Philip Knatchbull said: "Over the past eight years, Murray has played an integral role in building Fusion into a successful independent sales and distribution provider. His hard work and professionalism will be missed and we wish him the very best in his future endeavours.
"We are delighted to have appointed Phil Davis as head of sales, who greatly impressed with the calibre of his career achievements, ability and enthusiasm. Phil has exciting and innovative plans for Fusion Media Sales and we are excited about what he and the incredible Fusion team can achieve in the future."
Davis added: "After ten hugely rewarding years at Elevation I am incredibly excited to be given the opportunity to join such a dynamic and forward thinking organisation. Fusion Media Sales has a fantastic line up for the rest of 2016 and beyond and we look forward to discussing our plans with all of our business partners in the very near future."