EXCLUSIVE: The Chilean genre specialist behind Hidden In The Woods and Downhill is preparing a body-horror film.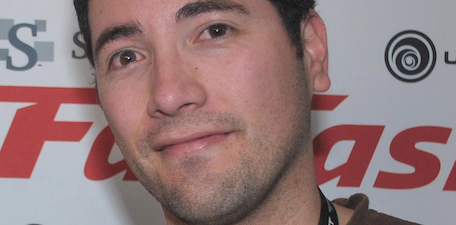 Embryo centres on the fallout from the Chernobyl nuclear reactor disaster and will star regular collaborator Natalie Burn from Downhill.
Valladares and writer Barry Keating anticipate a winter 2017 start in Kiev and Valladares Pictures will produce alongside US-based 7 Heaven Productions.
The filmmaker told Screen the idea for the story originated at the UK premiere of Downhill at Frightfest when an investor approached him, Burn and Keating.
Downhill followed a champion bike rider and his girlfriend on a test ride for an exhibition performance in Chile who discover a man dying of a mysterious virus.
WTFilms handled international sales on that title, which has not yet opened in Valladares's native Chile. No sales agent is on board Embryo.