Weeks after the New York-based distributor came on to release recent Toronto selection Green Room the parties are planning follow-up Hold The Dark.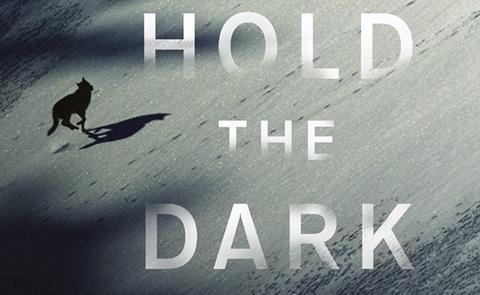 The story will be an adaptation of William Giraldi's novel about a troubled hunter summoned to find a boy taken by a pack of wolves in Alaska.
Saulnier will direct and his longtime creative partner Macon Blair will adapt the screenplay.
A24 will produce alongside their recurring partner Eva Maria Daniels of VisionChaos Productions and also Russell Ackerman and John Schoenfelder of Addictive Pictures.
"Jeremy is one of the most talented, original filmmakers working today, and we're ecstatic to build our relationship with him, especially with such a distinct, ambitious project," said A24.

"Hold The Dark is a stunningly bold, gritty piece of material and we have no doubt Jeremy and Macon will make something unforgettable. This is a story that, with their craftsmanship and vision, will leave people breathless. We can't wait to get started."
"In three short years A24 has built the most exciting brand in American distribution," said Saulnier.
"Macon and I can't think of a better partner for our most ambitious project yet. The combined resources, support and creative vision of A24, VisionChaos and Addictive Pictures will allow us an incredible opportunity to create something on a level of which we'd previously only dreamed."
CAA brokered the deal on behalf of Saulnier, Blair and Giraldi.