The streaming giant has reportedly made a $160m two-season commitment to the mafia package that reunites Russell with Robert De Niro and sees The Weinstein Company on board as producers.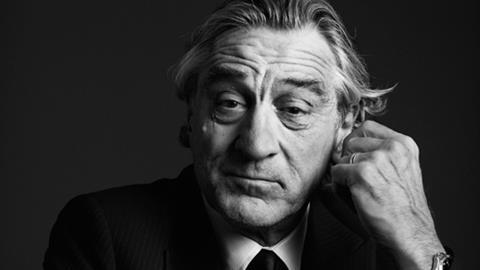 Julianne Moore is also in line to star in the series, the latest migration of film talent to the small screen that in terms of Amazon Studios' investment would dwarf anything seen at the ongoing AFM, which runs through Wednesday.
Russell will write and direct the 16-episode series and it is understood Scott Lambert, Alexandra Milchan and Megan Ellison of Annapurna Pictures are attached to produce.
Harvey Weinstein, his COO David Glasser and Annapurna Pictures CEO Megan Ellison are on board as executive producers. Plot points remain under wraps.
Russell collaborated with De Niro on The Silver Linings Playbook and American Hustle.
Amazon Studios and TWC are also collaborating on the next drama series by Mad Men creator Matthew Weiner.
Deadline Hollywood first reported the development on Monday. Amazon Studios declined to comment.