Antonia Banderas and Jonathan Rhys Meyers will star in the psychological thriller, which AMBI Distribution will introduce to global buyers in Cannes next month.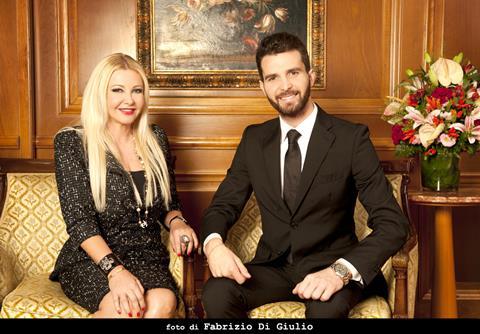 Brian Goodman will direct Black Butterfly and Andrea Iervolino and Monika Bacardi's (pictured) AMBI Group is financing and producing with Silvio Muraglia's Paradox Studios and Marc Frydman.
The film is based on the adaptation by Justin Stanley and Steve Hilts of Hervé Korian's French thriller Papillon Noir.
Principal photography is set to begin next month in Italy on the story about a screenwriter who is forced by a deranged drifter to write, revealing long-buried secrets.
Mikael Wiren and Alexandra Klim serve as executive producers.