The companies will jointly produce the political thriller starring Jessica Chastain.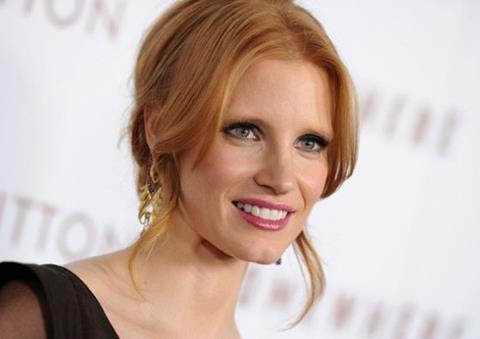 John Madden is scheduled to start shooting Miss Sloane in March from a screenplay by Jonathan Perera.
EuropaCorp will fully finance and handle worldwide distribution on the story of a powerful lobbyist who sacrifices her career in order to successfully pass an amendment enforcing stricter gun control laws.
Ben Browning will produce for FilmNation Entertainment and Patrick Chu will serve as executive producer.
UTA Independent Film Group represented FilmNation Entertainment on the deal.