EXCLUSIVE: The Solution Entertainment Group is packaging the psychological thriller for Wolf At The Door's Brazilian director.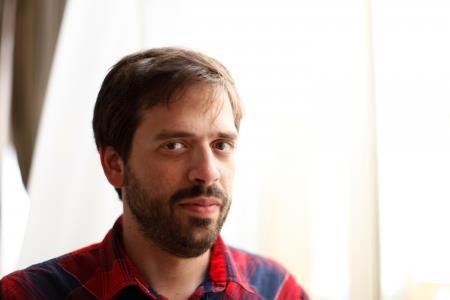 LA-based The Solution optioned film rights and controls the screenplay and plans to produce, finance and sell the project once cast comes together.
Burn Site is a psychological thriller about a reformed convict who takes matters into his own hands when his step-daughter is murdered.
The Solution co-founder Myles Nestel will produce Burn Site alongside Mark Sourian and Chris Pollack.
Busy Coimbra recently shot two episodes of Netflix's original Pablo Escobar crime series Narcos produced by Gaumont International Television, Eric Newman and José Padilha that is set to air in August.
The filmmaker is working on his second draft of The Hanged (Os Enforcados) and will attend the June Sundance Screenwriters' Lab with the dark comedy. The goal is to secure financing this year ahead of a 2016 shoot.
Wolf At The Door (O Lobo Atrás Da Porta) takes place in a Rio suburb and is based on the infamous Beast of Penha murder-abduction case more than half a century ago.