Principal photography is set to kick off on November 17 in Vancouver, British Columbia, on the Bruce Lee story.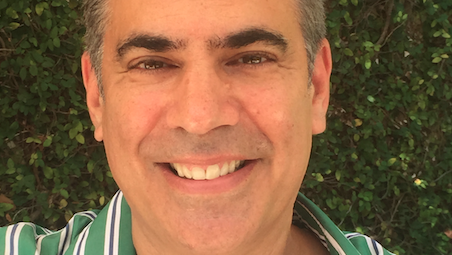 George Nolfi will direct the martial arts action tale that tells the story behind the legendary 1960s fight between Shaolin Master Wong Jack Man and the young Bruce Lee.
The film recreates the mid-1960's fight between Lee and Wong. While the outcome of the fight remains the subject of debate, the contest launched Lee on the path to global superstardom.
Billy Magnussen will play Steve McKee, a young student of martial arts who follows the events closely. Chinese actor Yu Xia will play Man and Hong Kong-born Philip Ng will play Lee.
Chinese actress Jinging Qu plays Magnussen's love interest, Xiulan. Rounding out the key cast is Chinese TV host Jin Xing as crime boss Auntie Blossom.
Christopher Wilkinson and Stephen J. Rivele co-wrote the screenplay.
Kylin Films is financing Birth Of The Dragon and the producers are Michael London and producing partner Janice Williams alongside Wilkinson, Rivele and Kylin's James H Pang. Leo Shi Young, David Nicksay and Nolfi serve as executive producers.