OCTOBER 21 UPDATE: Demarest Media has joined Cross Creek as producer-financier along with financier Kilburn Media on Mel Gibson's war film, currently shooting in New South Wales, Australia.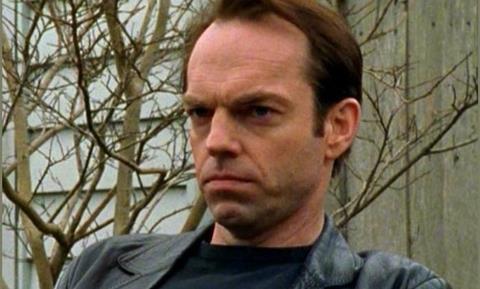 Hugo Weaving and Ryan Corr have joined Andrew Garfield on the story of Desmond Doss, the first conscientious objector in US military history to be awarded the Congressional Medal Of Honor.
IM Global introduced pre-sales in Berlin last February. Bill Mechanic's Pandemonium Films and Brian Oliver's Cross Creek Pictures produce with Cosmos Filmed Entertainment, Permut Presentations and Demarest Films.
Sam Worthington, Vince Vaughn, Luke Bracey, Teresa Palmer and Rachel Griffiths also star.
Summit will distribute in the US. IM Global previously licensed rights in France (Metropolitan), Germany (Universum), Latin America (Sun), Italy (Andrew Leone Films), Scandinavia (Mis Label), China (YooZoo Pictures), South Korea (Pancinema), Middle East (Selim Ramia), Hong Kong (Bravos) and Japan (Kinofilm).
Icon will distribute in Australia and New Zealand and Entertainment In Motion picked up airline rights.