The Los Angeles-based sales and production company will kick off talks with buyers in Berlin on the $20m thriller dubbed Die Hard in a football stadium.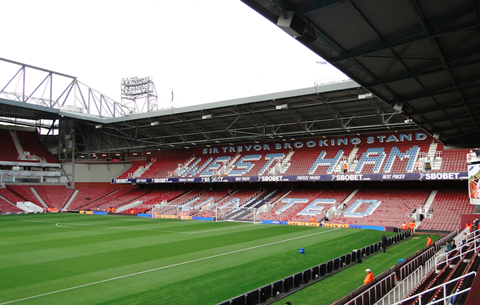 The Brothers Lynch wrote the screenplay to Final Score, about a former soldier who attempts to save the day after an armed gang seizes a sports stadium.
Shooting will take place at West Ham United's Upton Park football ground in London before the club relocates to the Olympic Stadium in East London when the current Premier League season ends in May. The future of Upton Park itself remains unresolved.
Casting is underway for a summer or autumn start. Signature plans a wide UK theatrical release in 2017.
Signature's Marc Goldberg will produce with The Fyzz Facility's Wayne Marc Godfrey and Robert Jones.
Highland Film Group's Arianne Fraser and Delphine Perrier will serve as executive producers and handle worldwide sales.