The director-star pairing from Prisoners and The Enemy are to adapt a Jo Nesbo thriller for Gyllenhaal's Nine Stories and Bold Films.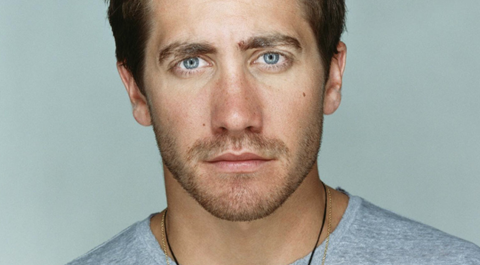 Villeneuve will develop The Son alongside Nine Stories' Gyllenhaal and producing partner Riva Marker as well as Bold backer Michel Litvak.
Bold's Gary Michael Walters will serve as executive producer alongside Norwegian genre writer phenomenon Nesbo and Niclas Salomonsson.
The Son centres on Sonny Lofthus, a promising wrestler as a youngster who fell into a downward spiral after the apparent suicide of his police office father.
In prison for 12 years, Lofthus breaks out when he hears the truth behind his father's death and sets out to bring those responsible to justice.
Nine Stories has a first-look and overhead deal with Bold Films and recently completed principal photography on its debut feature, David Gordon Green's Stronger. Gyllenhaal plays Boston man Jeff Bauman, whose iconic photo from the 2013 Boston Marathon bombing captured the hearts of the world.
The development slates includes: Jack Hitt's popular This American Life account of Lee Yopp, a former football coach turned theatre director; and Antoine Fuqua's cartel drama The Man Who Made It Snow.
The company is in post on a documentary about acclaimed photographer, Christopher Hondros, who was killed on assignment in Libya, and has several TV shows in the works.