The director of global horror hit Annabelle will helm the horror-thriller.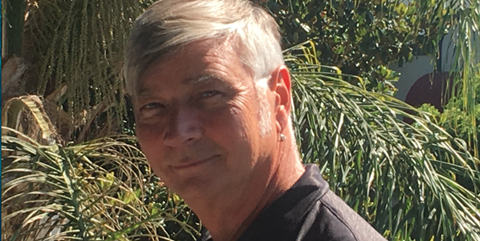 Leonetti will direct Wish Upon from a 2015 Black List screenplay by Barbara Marshall about a teenage misfit who chances upon a sinister box that grants wishes.
Busted Shark Production's Sherryl Clark is producing and principal photography is anticipated to start in autumn.
"We are thrilled that John has come on board to direct Wish Upon," said Broad Green Pictures' chief creative officer Daniel Hammond. "His impeccable eye towards realism and talent for catching audiences off-guard will, without a doubt, make this film unforgettable."
CAA and Andrew Hurwitz of Frankfurt Kurnit Klein + Selz, PC brokered the deal for Leonetti.
New Line's Annabelle opened in 2014 through Warner Bros and grossed $256.9m worldwide. A sequel is scheduled for May 2017.
Horror specialist Leonetti is currently in post on New Line's The Wolves At The Door.