The actress will appear on screen for the first time with her father Kurt Russell in Summit Entertainment and Participant Media's upcoming oil rig disaster thriller.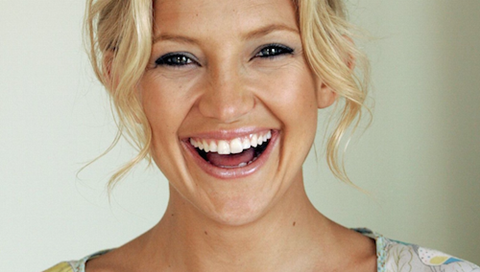 Hudson will play Felicia Williams, the wife of Mark Wahlberg's oil rig engineer Mike Williams. Gina Rodriguez, Dylan O'Brien and John Malkovich round out the key cast.
Peter Berg directs and Lorenzo di Bonaventura, Mark Vahradian, Wahlberg, Stephen Levinson and David Womark are producing.
Deepwater Horizon is based on the true events that occurred on April 20 2010 when the eponymous rig exploded resulting in loss of life and triggered an environmental disaster.
The film is scheduled for release in September 2016