Director Jaume Collet-Serra's action-thriller backed by Studiocanal begins production this month.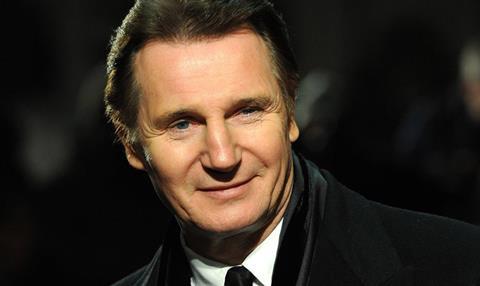 Production on Liam Neeson action-thriller The Commuter will get underway on July 25.
The Commuter will star Neeson as an ordinary businessman on his way home who gets caught up in a criminal conspiracy. Vera Farmiga will co-star.
The film reunites director Jaume Collet-Serra with his Non-Stop star Neeson.
Byron Willinger and Phil de Blasi wrote the screenplay and The Picture Company's Andrew Rona and Alex Heineman are producing.
Studiocanal will distribute in UK, France, Germany, Australia and New Zealand. Lionsgate will release in US on October 13, 2017.
UK release is set for October 20, 2017.