Principal photography has begun in Cincinnati on the drama from R3M Productions in association with Grodnik / Aloe Productions.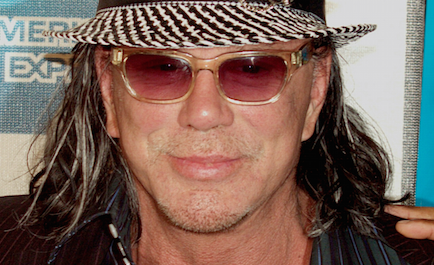 Rourke has joined the cast alongside Janel Parrish from Pretty Little Liars and newcomer Prem Singh in the title role.
Tiger is inspired by the true story of Pardeep Nagra, a Sikh who was barred from the sport of boxing because he refused to shave his beard and fought back in pursuit of his dream.
Beards are not allowed in boxing for fear they may scratch the eye of an opponent.
Alister Grierson directs from a screenplay by Michael Pugliese and Singh. Mary Aloe of Aloe Entertainment produces with Daniel Grodnik of Mass Hysteria Entertainment.
Executive producers are Rocco Pugliese, Daniel Hansen, Matte Hansen, Daniel Grillo and Robert Kwartler.
R3M Productions co-finances the drama with Omnia Entertainment and Starruner Entertainment.