Universal Pictures sources confirmed on Thursday the Golden Globe-nominated star of La La Land will reteam with his director to portray the pioneering astronaut.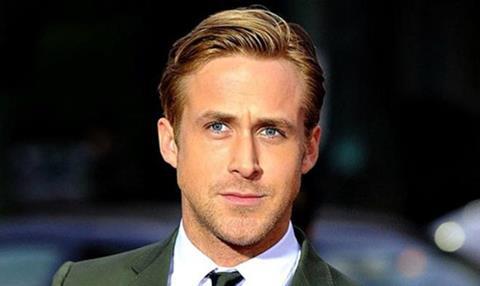 First Man will focus on the period from 1961 to 1969 and recount the sacrifices Armstrong made to become the first man on the moon.
Oscar-winning Spotlight screenwriter Josh Singer adapted the screenplay from James R. Hansen's book First Man: The Life Of Neil A. Armstrong.
Marty Bowen and Wyck Godfrey will produce the drama through their Temple Hill Entertainment.
Isaac Klausner serves as executive producer and Hansen is attached as co-producer.
Universal's vice-president of production Sara Scott will oversee the project for the studio.
Gosling's 2017 dance card includes Alcon Entertainment's Blade Runner 2049, which Denis Villeneuve directs and is scheduled to open in October.
The Canadian actor earned an Oscar nomination in 2007 for Half Nelson and his credits include Blue Valentine, Only God Forgives, The Nice Guys, The Notebook and The Believer.