Bloom handles international sales on the J.D. Salinger biopic that has begun principal photography in New York City.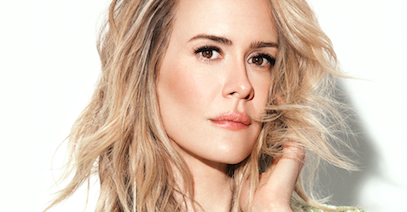 Previously announced Nicholas Hoult, Kevin Spacey, Brian D'Arcy James, Victor Garber and Hope Davis star and Danny Strong directors from his adapted screenplay based on Kenneth Slawenski's biography, J.D. Salinger: A Life.
Rebel In The Rye will recount the author's rebellious youth, service in WWII, professional highs and lows, love and loss, and the PTSD-fuelled writer's block that led to The Catcher In The Rye.
Paulson, riding high on critical notices for her portrayal of prosecution attorney Marcia Clark in The People V. O.J. Simpson, will play Salinger's fiercely loyal agent, Dorothy Olding.
Black Label Media is financing the project and Molly Smith, Trent Luckinbill and Thad Luckinbill produce alongside Bruce Cohen, Jason Shuman, and Strong.

CAA represents North American rights.