Ben Stiller is in final talks to star in the comedy that Sidney Kimmel Entertainment will finance and produce with Plan B Entertainment.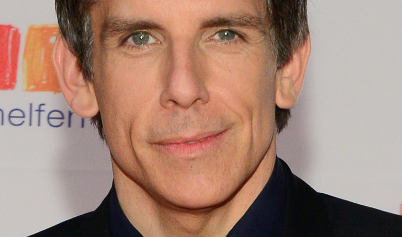 Mike White will direct from his screenplay about a family man obsessed with the better fortunes of his old school friends who is forced to confront them during an East Coast college tour for his son.
Production is scheduled for September. White and Plan B brought the project to SKE and White will produce with David Bernad, Plan B and SKE.
SKE is discussing Brad's Status with potential US distributors.
"Mike White's bold comedic voice echoes throughout this terrifically funny, and often poignant story about family, friends and the curveballs life throws our way," said SKE president John Penotti and SKE president of production Carla Hacken.

"Ben Stiller has that rare ability to balance his amazing comedic skills with an emotional depth that brings us all closer to his characters. He's so perfect for this great part. We're proud to be in business with Plan B on this terrific project."