The funding body's Canada Feature Film Fund allocation applies to the 2014-15 cycle and includes films from Kim Nguyen and features actors such as Dane DeHaan and Catherine Keener.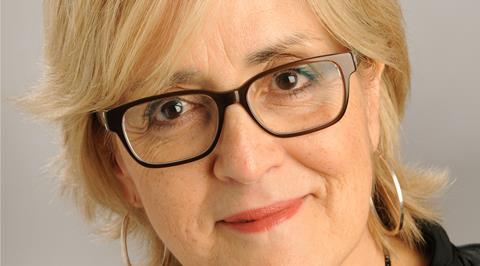 The projects selected for funding are:
Away From Everywhere (Justin S Simms);
Chokeslam (Robert Cuffley);
Coconut Hero (Florian Cossen);
Destroyer (Kevan Funk);
The Education Of William Bowman (Ken Finkleman);
Grand Unified Theory (David Ray);
The Sabbatical (Brian Stockton);
The Saver (Wiebke von Carolsfeld);
The Second Time Around (Leon Marr);
Todd & The Book Of Pure Evil: The End Of The End (Craig David Wallace);
Two Lovers And A Bear (Kim Nguyen);
Unless (Alan Gilsenan);
The Unseen (Geoff Redknap); and
Your Money Or Your Wife (Iain Macleod).
"I'm delighted to see the variety of genres and stories represented by these new productions, which truly reflect the diversity, scope and originality of Canadian filmmaking," said Telefilm Canada executive director Carolle Brabant.
"This selection includes dramas, comedies and thrillers from across the country – from Atlantic Canada to the West. Debut features are in the line-up alongside those from seasoned filmmakers such as the Oscar-nominated Kim Nguyen. Three of the titles are also coproductions – with Germany, Ireland and Switzerland – proof that our industry can attract the world's best talent."
For further details about each project click here.