Longtime Nickelodeon programming executive Teri Weiss has been hired as svp, head of kids/family development and production at the new Universal Kids Productions group.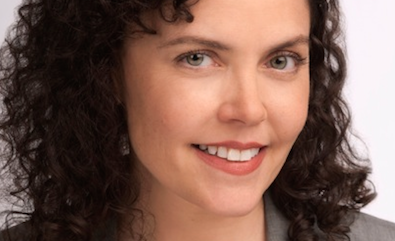 President of Universal Brand Development Vince Klaseus, to whom Weiss will report, made the announcement.
Universal Kids Productions will develop content from the studio's IP catalogue and add to current works such as the Curious George animated television series.
"As Universal continues to grow our business and build our kids and family programming, Teri's track record in building world-class production teams and hit series is a huge asset," said Klaseus.
"She is one of the most well-respected and accomplished executives in this space, and we are thrilled to develop new properties together and leverage Universal's rich library of titles."