EXCLUSIVE: Rooks Nest are developing a TV version of acclaimed novel with cricketer Ed Joyce on board as consultant.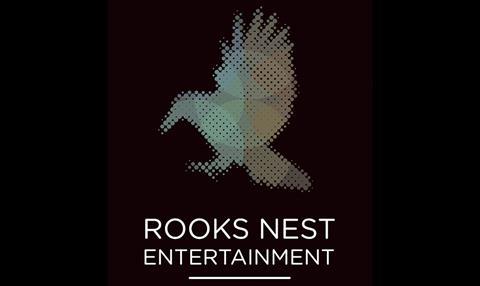 The Witch and Obvious Child producers Rooks Nest Entertainment are developing a TV adaptation of Joseph O'Neill's acclaimed 2008 novel Netherland.
Rooks Nest producers Julia Godzinskaya and Sophie Vickers are producing with first-time writer-producer Francesca Harris, who optioned screen rights to the novel from O'Neill's LA agent.
The project was previously in development as a feature with director Sam Mendes, writer Christopher Hampton and Oprah Winfrey's production company Harpo Films but Harris and Rooks Nest are changing course on the adaptation which is now being envisaged as a returning series of 13 x 50 min.
Rooks Nest, which expects to bring on another key creative to work alongside Harris on the series, will be heading to Cannes next week for discussions with key financiers.
"There is an incredibly rich character world in the book which will be expanded in the series, and a criminal undercurrent that will be writ large – the series will go to a much darker place than the book" said Harris.
Set in post 9/11 New York and London, Netherland follows an expat working on Wall Street who rediscovers his childhood love of cricket when he joins the Staten Island Cricket Team where he strikes up a friendship with the charismatic Trinidadian coach who introduces him to a darker side of 'the gentleman's game'.
Harris' husband, the international cricketer Ed Joyce, is a consultant on the pilot script and has offered his services to train the Staten Island Cricket Team once roles have been cast.
The project marks UK outfit Rooks Nest's first foray into TV after Sundance hits The Witch and Obvious Child, both of which have proved lucrative breakouts.