Lake Bell is preparing to commence principal photography in Los Angeles on her directorial follow-up to award-winning Sundance 2013 selection In A World…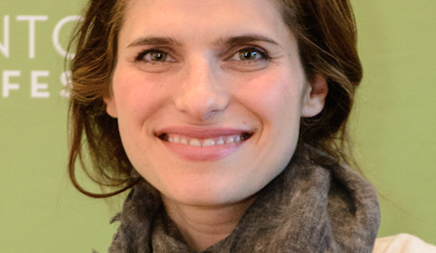 Bell wrote and will star in the ensemble comedy alongside Ed Helms that Cold Iron Pictures and The Film Arcade are jointly financing.
What's The Point? investigates the concept that marriage should be a seven-year contract with an option to renew.
Producing are Bell for More Films, Jett Steiger of Ways & Means, and Miranda Bailey and Amanda Marshall of Cold Iron Pictures. Executive producers are Jason Beck and Andy Bohn of The Film Arcade.
"Supporting female film-makers is incredibly important to us and we are so excited to produce Lake's follow-up to the fantastic In A World…," said Bailey.
UTA Independent Film Group and Jamie Afifi at Ziffren Brittenham negotiated the deal on behalf of the film-makers with The Film Arcade represented by attorney Greg S. Bernstein.