Top brass at the 27th annual Palm Springs International Film Festival (PSIFF) will screen 40 out of the 81 foreign-language Oscar submissions including frontrunner Son Of Saul from Hungary (pictured), France's Mustang and The Clan from Argentina.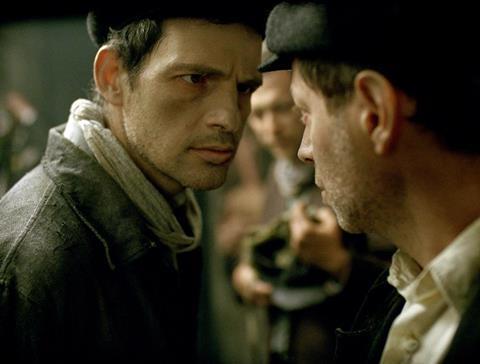 The Awards Buzz selections include Brazil's The Second Mother, Colombia's The Embrace Of The Serpent, Norway's The Wave, Felix And Meira representing Canada, Rams from Iceland and Croatia's The High Sun.
Also screening are Germany's Labyrinth Of Lies, The Club from Chile, Viva on behalf of Ireland, Taiwan's The Assassin and A Pigeon Sat On A Branch Reflecting On Existence representing Sweden.
The festival is scheduled to run from January 1-11 2016. For the full list visit www.psfilmfest.org.