CASTING DIRECTOR: "There's no formula," says Rose Wicksteed of the profession of casting.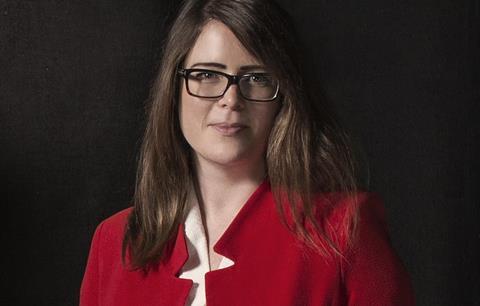 "When you're dealing in the currency of people, it's such an unknown." Wicksteed, a drama school graduate, found her way into casting almost by accident.
"I was working as a runner and a researcher in TV and then I was a people researcher in observational documentaries, which, when you think of it, is casting really."
She then started casting actors for dramatic reconstructions and found herself hooked. "I just loved it."
Wicksteed worked as an assistant to Nina Gold and then Lucinda Syson and Elaine Grainger for years before her big break on Martin Scorsese's Hugo, working with legendary US casting director Ellen Lewis and getting a UK casting credit. "It was a massive break for me," she says.
Last year, Wicksteed cast the Bafta-winning short film Room 8 and another nominated short Keeping Up With The Joneses.
Now, she is busy casting the debut features for The Brothers Lynch (Residual with producer Ed Barratt) and Stephen Fingleton (The Survivalist).
After casting Nightingale for director Elliott Lester and producer Josh Weinstock, she is assembling their New York-set feature Elephant's Memory. And she also will be working with FilmNation Entertainment this year.
"There's a lot going on," says the 33-year-old Londoner. "Lots of really exciting directors. The budgets are dramatically lower, though, and the challenge is always there."
Contact Rose Wicksteed rose@rosewicksteed.com