WRITER: Simon Stephenson is a man with his own rich back story.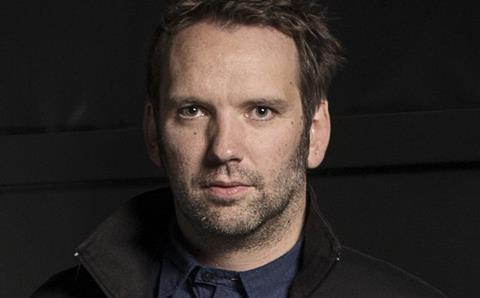 Now 35 years old, he is a doctor who worked in paediatrics at the Royal London Hospital until recently, when his Black List script Frisco was set up with independent Los Angeles producer Tom McNulty after a bidding war.
Stephenson, who comes from Edinburgh, has always alternated medicine with writing, but the shocking loss of his brother a decade ago in the Boxing Day tsunami in Thailand changed the course of his life.
He wrote about the experience in the moving book Let Not The Waves Of The Sea, which, he says, was a creative and emotional release.
"The book came out two years ago and that was the only thing I was writing and when it was done I had these stories to tell," he says now.
"On a practical side, it's really hard if not impossible to combine a medical career with a screenwriting career and I've not worked in a hospital for 18 months.
"After the book came out I gave myself a year writing and I wrote five scripts, of which Frisco was only one. I locked myself in the British Library every day. It's a great place for a writer, it's like being back in university or in prison!"
Of the other four, Rovaniemi is being developed by Big Talk and BBC Films; The Nine Lives Of Louis Wain is with Joe Wright and Paul Webster's Shoebox Films; while spec scripts Treasure and The Invernesian are close to being set up.
Stephenson is also developing a pilot for Dan Fogelman and ABC Studios in Los Angeles. Perhaps understandably, there are no plans to return to medicine.
"There are things I miss about it though," he says. "It's very social. And hard to find a job that's more rewarding."
Contact Katie Langridge, Knight Hall Agency katie@knighthallagency.com