As one of the world's most active co-producing nations, Canada can bring financing, expertise, tax credits and more to international projects. John Hazelton reports.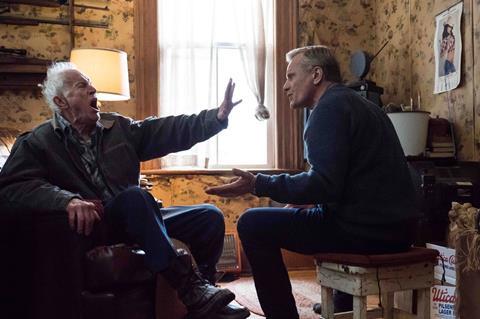 Each year, according to Telefilm Canada, more than 60 films with a total production cost of around $362m (c$500m) are made as official co-productions between Canada and another country. That is made possible by the co-production treaties Canada has — and that Telefilm administers — with nearly 60 countries, including the UK, France, Germany, Ireland, Australia, New Zealand, Italy, Spain, Brazil, China and India.
For producers, treaty co-production is "a way to enhance the financing possibilities of a film", says Daniel Bekerman of Toronto-based Scythia Films. "It can offer an opportunity to have some more creative independence."
Work within the system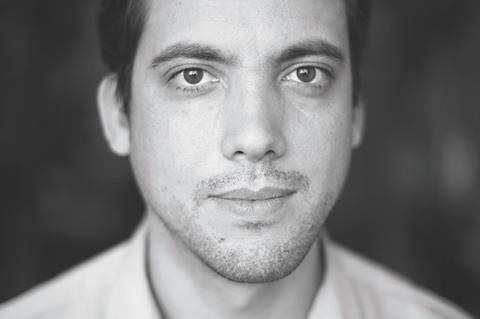 When Bekerman spoke to Viggo Mortensen about Cannes 2020 official selection Falling, on which the Danish-American Mortensen debuts as a writer/director, "I thought a co-production could make sense," the producer says. "Viggo being a European Union citizen meant it would work within the Canadian system and we knew we wanted to shoot in Canada."
The drama — about a conservative father (Lance Henriksen) who moves from his farm to live with the family of his gay son (Mortensen) in Los Angeles — was set up as an official Canada-UK co-production, teaming Scythia with London's Zephyr Films and Ingenious Media. (While the UK remains an EU member — until December 31, 2020 — it is able to recognise filmmakers from other EU states and and will continue to do so even after it ceases to be an EU member.)
"Every co-production has its challenges," Bekerman concedes. "They can be extremely complicated." But using the Canadian treaty to finance Falling, he says, was "a relatively smooth process" thanks to Scythia's familiarity with the treaty system.
Christina Piovesan of Toronto's First Generation Films recently produced Canadian writer/director Sean Durkin's The Nest (acquired by IFC Films for the US); The Exchange, written by Canada's Tim Long; and French Exit, adapted by Canadian writer Patrick DeWitt from his own novel. The first two were made under Canada's treaty with the UK and the third under the treaty with Ireland.
Piovesan explains that official co-productions can qualify for equity investment from Telefilm Canada, for the Canadian content tax credit and for a higher distribution advance from a Canadian distributor. But there is also, she concedes, a downside to official co-production, "related to the fact you are choosing people based on their nationality."
Both Piovesan and Bekerman report that newer Canadian treaties — such as those with Ireland and New Zealand — tend to be more flexible and allow producers further latitude in hiring. "The new treaties are more user-friendly," says Bekerman. "They will generate more co-productions — and more commercially viable co-productions."
Piovesan would also like to see the treaties allow closer collaboration with US producing partners, which are currently restricted to serving as executive producers on official co-productions. "We share such a sensibility with the US as our neighbour," Piovesan says.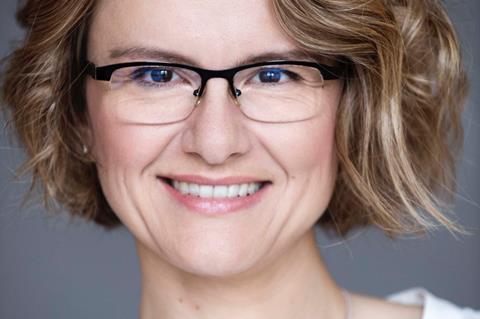 Julie Blondin, national director, business affairs for Telefilm Canada, which evaluates applications for official co-production status, says producers frequently ask questions about working with nationals from third-party countries. She also notes that the newer treaties "have an approach that is much more collaborative and offer more flexibility". They also tend to stipulate lower minimum financial contributions from signatory countries.
But treaty co-productions across the board, Blondin suggests, offer "multiple benefits" for producers, such as "allowing bigger budgets and better audience reach". With financing for independent films becoming harder to access, she notes that Canada's co-production setup can be a way for producers to get their projects off the ground. "We have a lot to offer — financing, tax credits, locations, expertise, resources and more."