The Institute announced on Monday its new Sundance Ignite project aimed at aspiring 18-to-24-year-olds.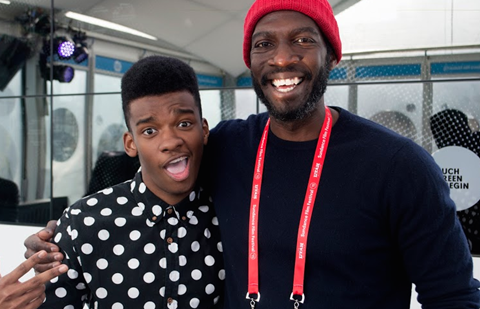 The initiative will host an online short film challenge with five winners in the frame to attend the 2016 Sundance Film Festival in Park City.
Organisers will accept submissions ranging from one to eight minutes exploring interpretations of the theme 'What's Next?'
Sundance Ignite has support from Adobe through its Project 1324 initiative, as well as S.I. Newhouse School Of Public Communications, the College Of Visual Performing Arts at Syracuse University, and Chapman University.
Organisers will accept submissions from October 29 through November 16 here.
"Sundance Institute has always been defined by the spirit of discovery, and eager to advance original voices of new generations of storytellers," said Sundance Institute executive director Keri Putnam.
"By collaborating with Adobe's Project 1324 and its global community of young creatives, our new Sundance Ignite programme asks 18-to-24-year-olds to pick up their cameras or iPhones and show us what's on their minds."

"Sundance represents independent, bold, and innovative approaches to filmmaking, and understands the power of the medium to spark thought and action," said Ann Lewnes, CMO of Adobe. "We are excited to partner with Sundance Institute to identify and support powerful new voices in the next generation of filmmakers."