UPDATE: Festvial programmers have found new slots for The Mars Generation, Landline and Dolores.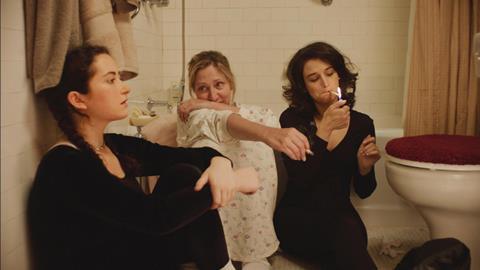 The trio of films were axed from their Sunday mid-afternoon slots after a loss of power at the Kimball Junction venue in Park City.
Power was back on at Redstone Cinemas in the early evening and the films will screen on Monday.
The Redstone Cinemas power cut is the second infrastructure failure to beset the festival in as many days.
On Saturday Sundance experienced its first cyberattack, when the box office and online ticketing system were temporarily taken down.