Lucy Walker's documentary will not screen in Park City due to a longer than expected post-production and Friday's world premiere has been scrapped.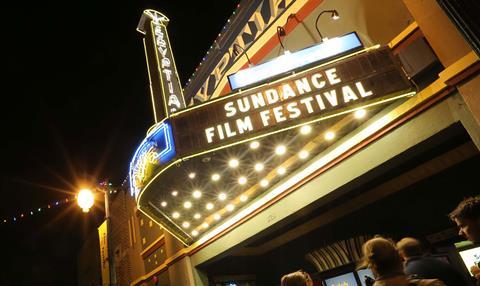 Sundance staff were informed late on Thursday night and have replaced the Friday slot with An Inconvenient Sequel: Truth To Power, which premiered on Thursday night.
"We at Broad Green are disappointed that we will not be able to premiere this compelling documentary at this year's Sundance Film Festival," a spokesperson for Broad Green said.

"The film's post-production process has taken longer than expected and thus the decision was made to wait to introduce the film to audiences until it can be presented in its best possible iteration."
A scheduled press screening on Friday night will be replaced with another title to be announced and the festival will do the same with subsequent slots as the event progresses.
The untitled Buena Vista Social Club Documentary is a companion piece to Wim Wenders' acclaimed 1999 documentary and offers an update on the Cuban musicians of Buena Vista Social Club.