Alejandro Fernández Almendras won the Sundance World Cinema Dramatic prize in 2014 with To Kill A Man and he mines the familiar terrain of social and legal injustice in his return to Park City.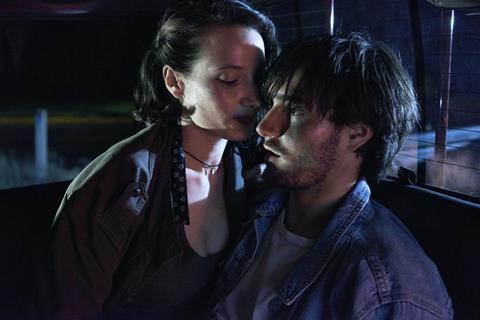 Much Ado About Nothing stars Chilean director Sebastian Silva's younger brother Agustín as Vicente, a middle-class youngster blamed for a drink-driving accident caused by a wealthy acquaintance.
"The movie is loosely based on a hit-and-run incident involving Martin Larraín, the son of a powerful rightwing politician, that killed a local peasant in a southern town in Chile in September 2013," he says.
The case bears similarities to the 'affluenza' case in the US. "For me it's another example of how justice operates in Chile," says Almendras. "If you have money and power you can get away with pretty much anything."
Almendras got the idea in late 2014 and raised around $30,000 via crowdfunding before friends and private investors made up the balance.
They shot guerrilla-style for 11 days in the exclusive coastal town of Zapallar after word of the production leaked out. "Every night we had to use diversions to send the police to a different part of town so we could shoot the film."
Almendras' next two films will be in English and one will be made in the US.
"It's time to try new roads. Also I have been applying for five years to the film fund and never got funding, so I think for me it's a clear message: it's time to leave Chile."
Film Factory holds worldwide rights to Much Ado About Nothing.