Look out for new films from Taika Cohen and Chris Morris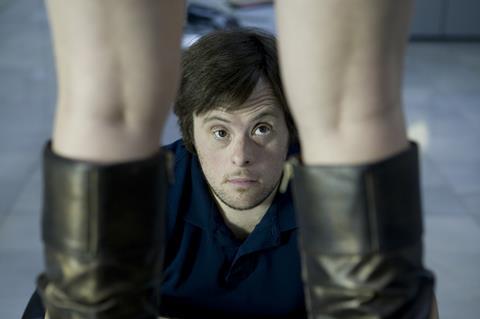 David Michod's Australian drama Animal Kingdom leads a typically provocative world-cinema roster. The story of revenge follows an armed robber on the run from renegade detectives. Guy Pearce, Ben Mendelsohn and Joel Edgerton star.
New Zealand's Taika Waititi made a name for himself when Eagle Vs Shark played at Sundance in 2007. After a stint as director on hit HBO series Flight Of The Conchords, he returns with coming-of-age story Boy, about a youngster who must reconcile fantasy with reality when his hoodlum father re-enters his life.
If Sacha Baron Cohen is the multiplex-friendly face of UK satire, then Chris Morris is its pitch-black heart. The anarchic creator of TV's Brass Eye turns his directorial gaze to terrorism in Four Lions, in which four hapless jihadis try to carry out their dastardly plan.
Festival director John Cooper believes Alvaro Pastor's Spanish romantic comedy Me Too (Yo, Tambien) could be a crowd pleaser. The protagonists are Daniel, a 34-year-old college graduate with Down's Syndrome, who falls for Laura, a rebellious beauty.
Nuummioq, from Otto Rosing and Torben Bech, hails from Greenland and is set against a landscape of wonder, as a man embarks on a boat trip after learning he is very ill.
In Undertow (Contracorriente), Javier Fuentes-Leon explores the plight of a gay man in a Peruvian fishing village who must reconcile his sexuality with the rigid traditions of his community.
Lim Woo-seong's South Korean entry, Vegetarian (Chaesikjueuija), centres on a woman who is driven by strange dreams to cut out meat from her diet, only to be ostracised by her family.