Ruben Östlund's Involuntary (De Ofrivilliga) has bagged Sweden's entry for best foreign film for next year's Academy Awards.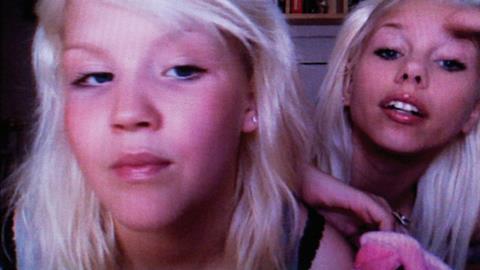 The Swedish Film Institute announced the selection at a press conference in Stockholm today (September 15). The list of nominees will be published on February 2.
The film, which screened in Un Certain Regard at this year's Cannes Film Festival, is described by Östlund as both "a tragic comedy" and "a comic tragedy". The film looks at what people will do to themselves and other people when under peer pressure through a collection of five stories.
It was nominated for five Guldbaggers, the Swedish national film awards, and the Swedish Critics's Association named it best feature in 2008. At the Stockholm International Film Festival, it won for best original screenplay as well as the Star Audience Award.