Spain is not an easy territory to categorise. In many ways, it is a cinema industry of contrasts.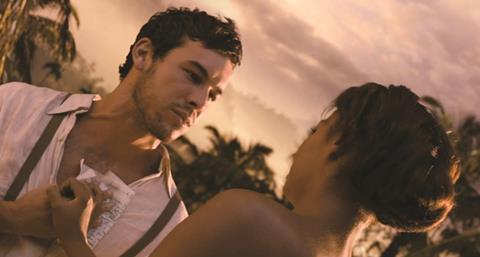 Click the headlines below to explore the features:
Spanish films have never done better at the local box office, yet producers are struggling more than ever to finance their films.
Box office admissions are up, yet piracy is still rampant.
There are hit films that are extremely local such as Spanish Affair and El Nino, and then Spanish directors who are telling very international stories in very international ways - in just two examples, Isabel Coixet's new film, Nobody Wants The Night, set in Greenland, is a Spain-France-Bulgaria co-production. And JA Bayona is telling a fantastical family story, A Monster Calls, in the English language with US actress Sigourney Weaver and UK Oscar nominee Felicity Jones.
So there certainly isn't only one model of success for Spanish film-makers. As our hot-titles rundown attests, 2015 is set to be a year with diverse and compelling productions. And any time there is a new Pedro Almodovar film, you know all eyes will be on Spain.