Mirjana Karanovic's A Good Wife wins best first film; audience award goes to Iciar Bollain's The Olive Tree.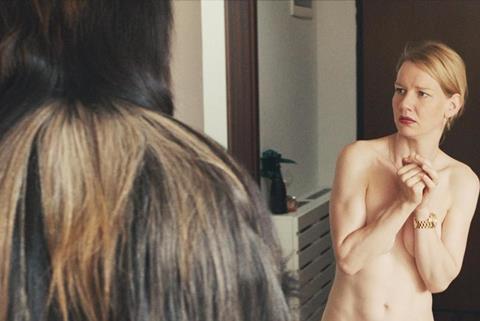 The 14th edition of the Brussels Film Festival closed with the Golden Iris award going to Maren Ade's Toni Erdmann, with a prize of €10,000 to distributor September Film. The film also won best screenplay and the RTBF VT Prize of best film.
The jury was comprised of Flemish actress Natali Broods, Italian director Emanuele Crialese, Belgian actor Pierre Dherte, Dutch actor Derek De Lint and Croatian director Ivona Juka.
The White Iris award for best first film in competition went to A Good Wife by Mirjana Karanovic.
The jury award went to Callback by Carles Torras; best photography went to Giorgos Arvanitis for Blind Sun; the Cineruopa award went to Pikadero by Ben Sharrock; UPS cinephile award went to Suntan by Argyris Papadimitropoulos.
The audience award went to The Olive Tree by Iciar Bollain, which also won the BeTV prize of best film.
The Studio L'Equipe Award/press award went to De Broers Van Bommel by Laurens Jans and the Cinelab Award for best cinematography went to Fiona Braillon for Drole D'Oiseau.
The festival opened June 17 with Paolo Virzi's Like Crazy (La Pazza Gioia) and closed June 24 with a screening of Solveig Anspach's The Together Project (L'effet aquatique).
Brussels Film Festival 2016 welcomed more than 30,000 attendees. Its dates for 2017 will be June 16-23.