Saban Films has acquired US rights to Jonathan Mostow's action-thriller starring Sam Worthington and newcomer Odeya Rush.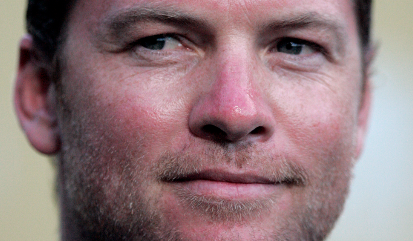 John Brancato and Michael Ferris adapted the screenplay to The Hunter's Prayer from Kevin Wignall's novel For The Dogs, about a hitman who forms a bond with a target and sets out to find her family's killers.
WME Global and CAA co-represented US rights and Sierra/Affinity handles international sales.
Navid McIlhargey produced with Anthony Rhulen, Chris Milburn, John Schwarz, Michael Schwarz, Sam Worthington, Tove Christensen, Michael Wexler, Juan Garcia Peredo, Jimmy Costas, Paul Rock and Paul Leyden.
Executive Producers include Gavin Poolman, Duncan Reid, Hugo Heppell, Norman Merry, Peter Hampden, IIdiko Kemeny, David Minkowski and Jack L. Murray.
Earlier in the week Saban announced it had picked up North American rights to Sean Penn's The Last Face.