Attraction Distribution has licensed its Toronto world premiere selection to Satine Films for Italy.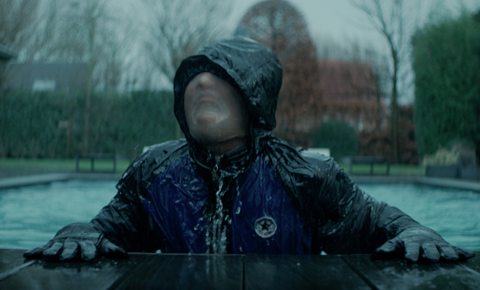 The Belgian thriller follows two brothers as they reunite after one of them gets out of prison following a botched burglary.
Robin Pront and Bart Van Langendonck directed The Ardennes, which screens again in Toronto on Tuesday, Wednesday and Sunday.

"With such a powerful directorial debut from Robin Pront we're certain that The Ardennes will resonate extremely well with our Italian audience and look very much forward to sharing it with them," said Satine's Claudia Bedogni.

Attraction Distribution's Xiaojuan Zhou brokered the deal with Bedogni.