Top brass at the 2015 trinidad+tobago film festival (ttff) said on Monday they have selected ten classic Caribbean films in the first programming wave of this year's edition.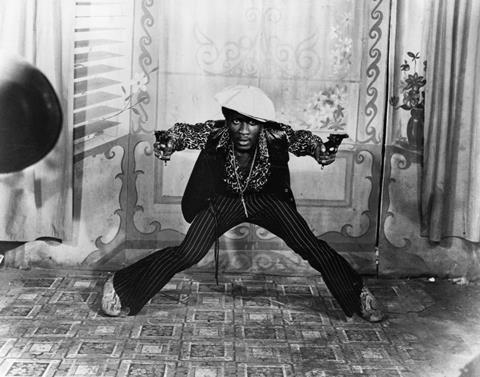 The films will screen in a sidebar at the ttff's tenth anniversary outing, set to run from September 15–29.
"Many people are unaware that there has been a Caribbean film industry for quite some time, or that almost every country in the region has produced feature films," said ttff founder and festival director Bruce Paddington.
"We are therefore very proud to present ten of the very best classic films from the Caribbean that will help one to appreciate and enjoy the rich diversity of the region."
The sidebar covers multiple languages spoken across the region and features:
Memories Of Underdevelopment (Tomás Gutiérrez Alea, Cuba, 1968);
The Harder They Come (pictured, Perry Henzell, Jamaica, 1972);
Bim (Hugh A Robertson, Trinidad and Tobago, 1974);
One People (Pim de la Parra, Suriname, 1976);
Man By The Shore (Raoul Peck, Haiti, 1983);
Sugar Cane Alley (Euzhan Palcy, Martinique, 1983);
One Way Ticket (Agliberto Menéndez, Dominican Republic, 1988);
What Happened To Santiago (Jacobo Morales, Puerto Rico, 1989);
Ava And Gabriel: A Love Story (Felix de Rooy, Curaçao, 1990); and
Strawberry And Chocolate (Tomás Gutiérrez Alea and Juan Carlos Tabío, Cuba, 1993).
This year's festival will launch the Caribbean Film Database, which will initially present information on more than 600 independent features made in and about the Caribbean.
The ACP Cultures Programme backed by the European Union (European Development Fund) and implemented by the ACP Group Of States co-finances the database.
Festival organisers plan to announce the remaining line-up in the coming months. Click here for further information.
The festival is presented by Flow and lead sponsor is bpTT, while the Embassy Of The United States Of America is a supporting sponsor.