German composer tweets: "We stand with you London."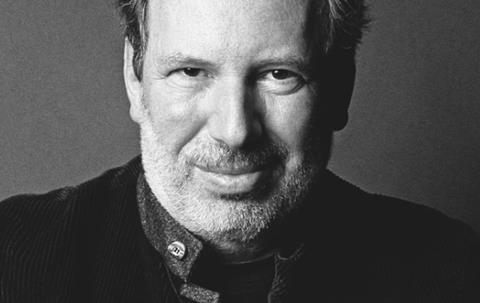 Composer Hans Zimmer is donating all proceeds from a London concert to the relief fund set up for victims of the Grenfell Tower fire in London.
The Oscar-winning German composer of Gladiator, The Lion King and The Dark Knight made the announcement during his performance at London's SSE Arena in Wembley on Thursday evening (15 June).
Zimmer and his 15 piece studio band paid tribute to the victims of the catastrophic blaze which has so far claimed the lives of 17 people.
He said during the concert: "We are all London" and later tweeted "We Stand With You London."
The revered composer received a standing ovation from audience members, including film director Ron Howard whose past films have been scored by Zimmer.
Other figures from the music industry to have responded to the incident include singer Adele, who visited the scene of the tragedy, and producer Simon Cowell who has has said that he intends to record a charity single to help the victims of the fire, which broke out in the early hours of Wednesday morning.