Paul Verhoeven's Elle, Garth Davis' Lion and Jim Jarmusch's Paterson are among the special presentations set to screen at the 52nd Chicago International Film Festival that runs from October 13-27.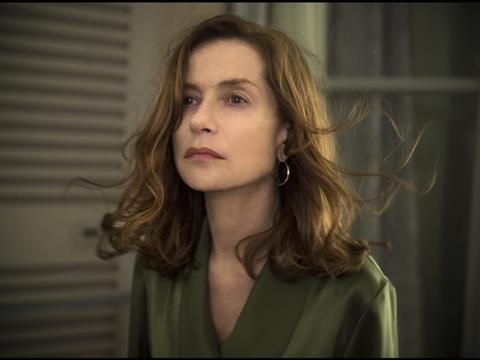 Director Julie Dash will attend a newly restored version of Daughters Of The Dust as part of the 20th anniversary celebration of festival's Black Perspectives programme.
International Feature Competition selections include Pablo Larrain's Neruda, Paolo Virzi's Like Crazy, Antonio Campos' Christine starring Rebecca Hall, and Thomas Vinterberg's The Commune.
Among the Documentary Competition entries are Petra Epperlein and Michael Tucker's Karl Marx City, Paul Fegan's Where You're Meant To Be, and Monika Grassl's Girls Don't Fly.
Click here for the full line-up.
Karyn Kusama and writer-producers Phil Hay and Matt Manfredi (The Invitation) have signed on to 20th Century Fox's horror film Breed. Scott Frank will also produce the adaptation of Chase Novak's novel of the same name about a wealthy New York couple who make the ill-fated decision to enlist the support of a controversial Eastern European fertility clinic
The Irish Screen America Los Angeles 2016 festival will run from September 22–25 in Los Angeles and from September 30-October 2 in New York, when the latter segment will include the New York premiere of Irish broadcaster RTÉ2's dark comedy Can't Cope, Won't Cope.