The two directors will preside over the Orizzonti and Lion of the Future award, respectively.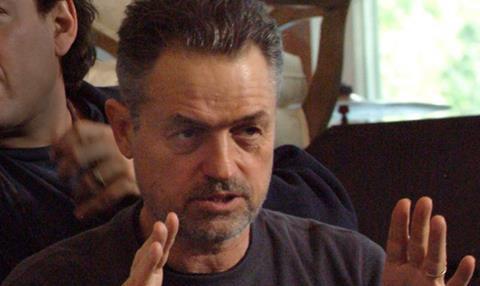 Directors Jonathan Demme and Saverio Costanzo will head juries at the 72nd Venice International Film Festival (September 2-12).
Demme (The Silence of the Lambs) will lead the international jury in judging the Orizzonti section, which focuses on new trends in world cinema and presents awards for best film, best director and a special jury prize.
Costanzo (Hungry Hearts) is presiding over the "Luigi di Laurentiis" award for a debut film – 'Lion of the Future', which will award one prize of $100,000 to the best debut film (to be split evenly between director and producer) screened in any of the Venice competitions.
Costanzo presented Hungry Hearts at last year's Biennale, where it won both Coppa Volpi awards: best actress for Alba Rohrwacher and best actor for Adam Driver.
Demme has brought several of his films to Venice in the past, including Melvin and Howard, which played in competition in 1980, and The Manchurian Candidate, which played out of competition in 2004.
Alfonso Cuarón (Gravity) was previously announced as jury president for the festival's main competition.