Lionsgate has promoted the executive to the new role of executive vice-president of global SVOD in a move that reflects the growing importance of the platform in global licensing.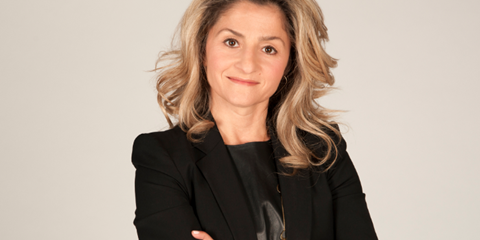 Kapouranis will be based at the company's corporate headquarters in Santa Monica, California, and will spearhead the licensing of content to SVOD platforms throughout the international marketplace.
She will also continue to oversee licensing of content in Canada and reports to Lionsgate executive vice-president of North American TV and SVOD sales Lawrence Szabo and Lionsgate president of international television and digital distribution Peter Iacono.
Kapouranis previously served as senior vice-president of television and digital distribution and joined Lionsgate in May 2011 after serving as vice-president of international on-demand and new media at MGM Studios.
"Agapy is an innovative television and digital distribution executive and a skilled decision-maker with a deep understanding of local international markets and global SVOD deals," said Lionsgate president of worldwide television & digital distribution Jim Packer.

"She is part of an international distribution team of experienced, digitally fluent and forward-thinking executives who position us to evolve with our markets and capitalise on tremendous opportunities in the SVOD and digital space around the world."