Jeff Bezos' e-commerce giant has moved aggressively against the VOD market leader in the US with a new subscription tier.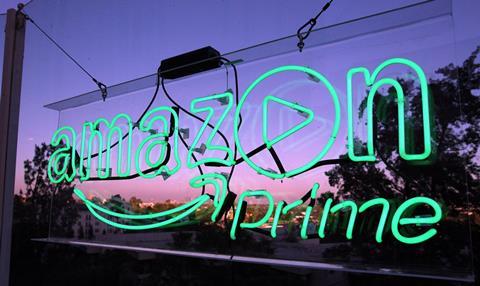 From Sunday [April 17] customers are able to watch film and TV via Prime Video, a content-only package that costs $8.99 per month and is not contingent on paying for Amazon Prime.
Crucially that price point puts Prime Video one dollar a month below what Netflix will begin charging its subscribers for a two-streaming option in May (up from $7.99) – and Prime Video offers each customer three streams.
This means customers will no longer need to pay $99 a year for Amazon Prime as a way of getting content.
In fact the Prime pay structure has been overhauled and from now on will exist as a more expensive monthly outlay of $10.99. According to reports Bezos said Prime customers had requested a more flexible payment approach.
The move is clearly aimed at Netflix and caps a triumphant week for the content side of Bezos' operation as Amazon Studios landed five films in Cannes and impressed exhibitors at CinemaCon.