MAS2TV has gone live following a recent launch event in New York with chief creative officer and evp Dianne Bissoon.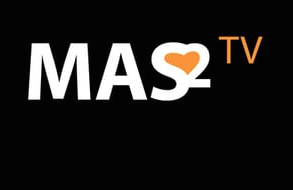 The platform, full name Multiculturalism, Art, Society and Sports Television, is available online, on Apple and Android devices and Roku boxes.
Subscriptions cost $6.99 per month or $69.99 annually for premium content and the plan covers features and shorts from the Caribbean as well as access to free content and music videos.
In the coming year Bissoon, a Trinidadian industry veteran with executive experience at Comcast and Cable & Wireless, plans to ramp up original content offerings and live streams of culture events and festivals from the region.
Click here for further information.