The multi-platform production executive has been hired as evp and general manager of the service that Lionsgate and Comic-Con International announced recently.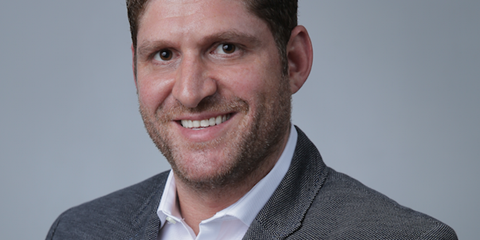 Laderman and Comic-Con International will oversee programming, which is expected to comprise original short-form content created exclusively for the channel, archived footage from 45 years of Comic-Con and film and TV from Lionsgate "and other studios".
When the parties initially announced the service it was scheduled for a late 2015 launch, however it will now debut in the first quarter of 2016.
Laderman has spent the past 12 years developing content and overseeing production for digital and television platforms.
He was head of production for Legendary Digital and Nerdist Industries.