The original ensemble comedy about a group of 20-somethings on a crazy adventure to the biggest EDM festival in America will debut on August 26.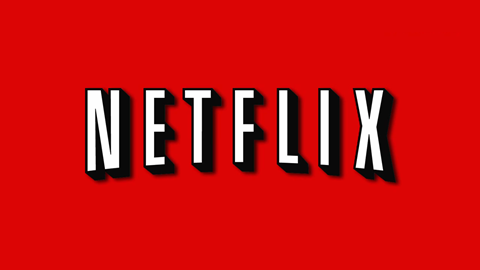 XOXO follows six strangers whose lives collide in one frenetic night, one of whom, a young DJ called Ethan, gets a last-minute slot to perform after his tracks go viral online before the festival.
Sarah Hyland, Graham Phillips, Brett DelBuono, Chris D'Elia, Haley Kiyoko, Colin Woodell, Ryan Hansen, Ian Anthony Dale and Ione Skye star.
Christopher Louie directed and Dylan Meyer wrote the screenplay. Producers are Max Leitman, Joe Russell, Christopher Louie, Pete Tong, and Dan Shafer.
Tong also acted as the film's music supervisor.